Hours
Monday-Saturday5pm-1:15am
Food Served Daily5pm-10pm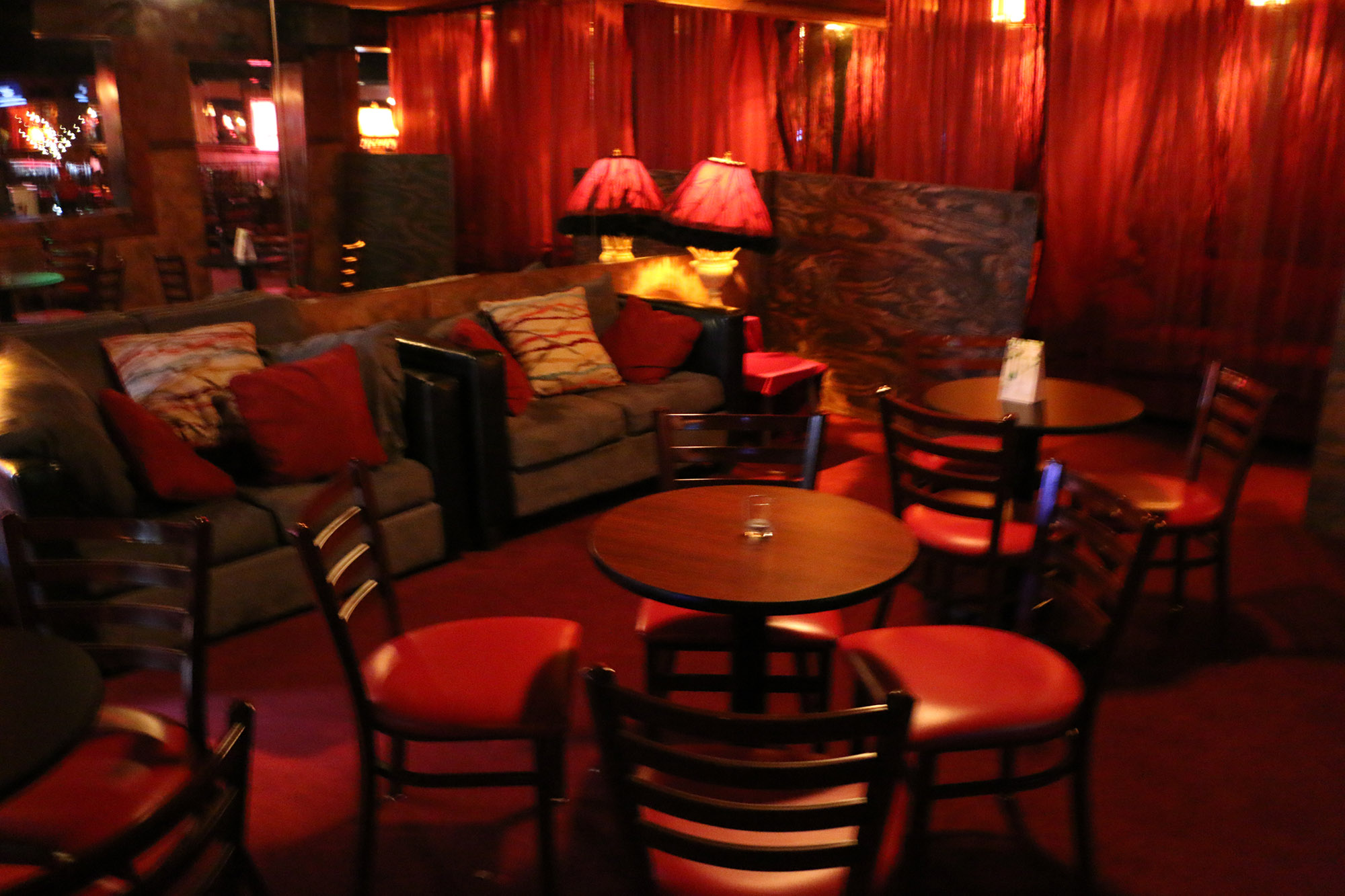 ---
2209 W Sunshine St,
Springfield, MO 65807
417 864 5637
---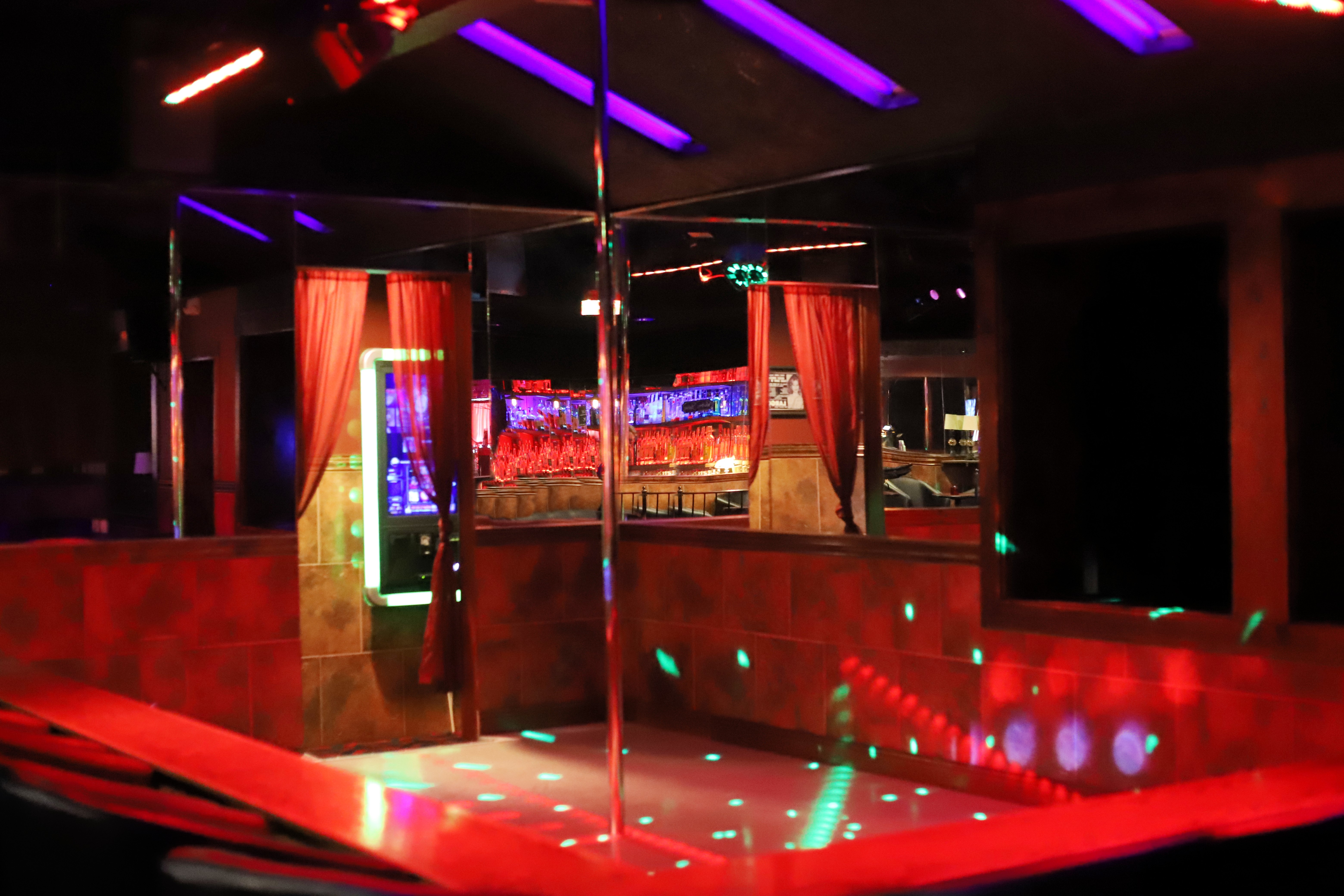 About Joe's
Showtime Joe's was designed and created from the vision of johnny boy himself. In 2011, John wanted to open a gentleman's club with the feel of the lounges and social clubs popular in his youth. John paid attention to every detail until it was exactly the way he wanted.

Opening in July of 2012, Showtime Joe's is the perfect spot to relax after work. Featuring $5 blue plate specials every day, our attentive staff with serve you a nice strong drink and hot meal to help you forget that long work day.
Showtime Joe's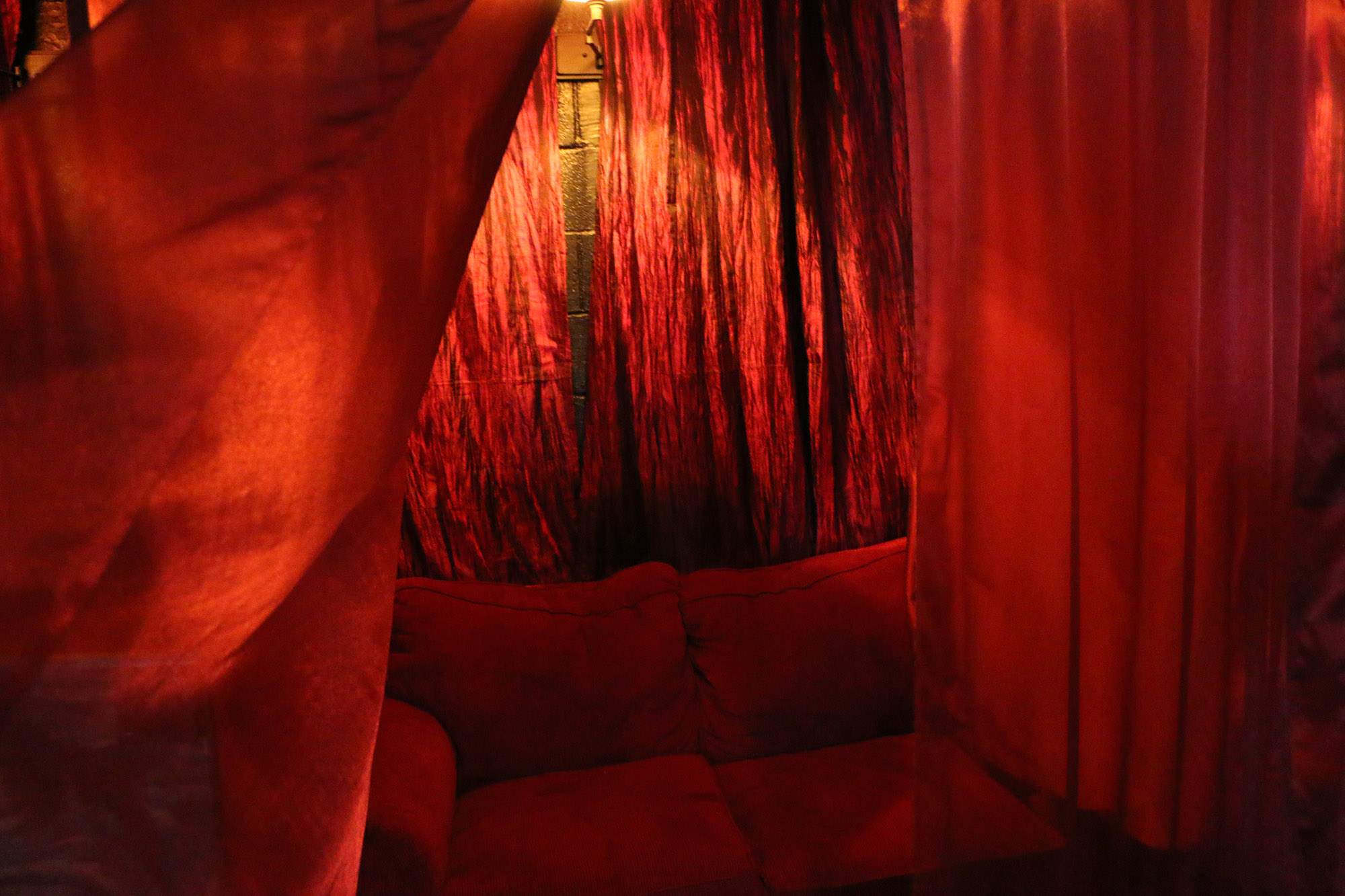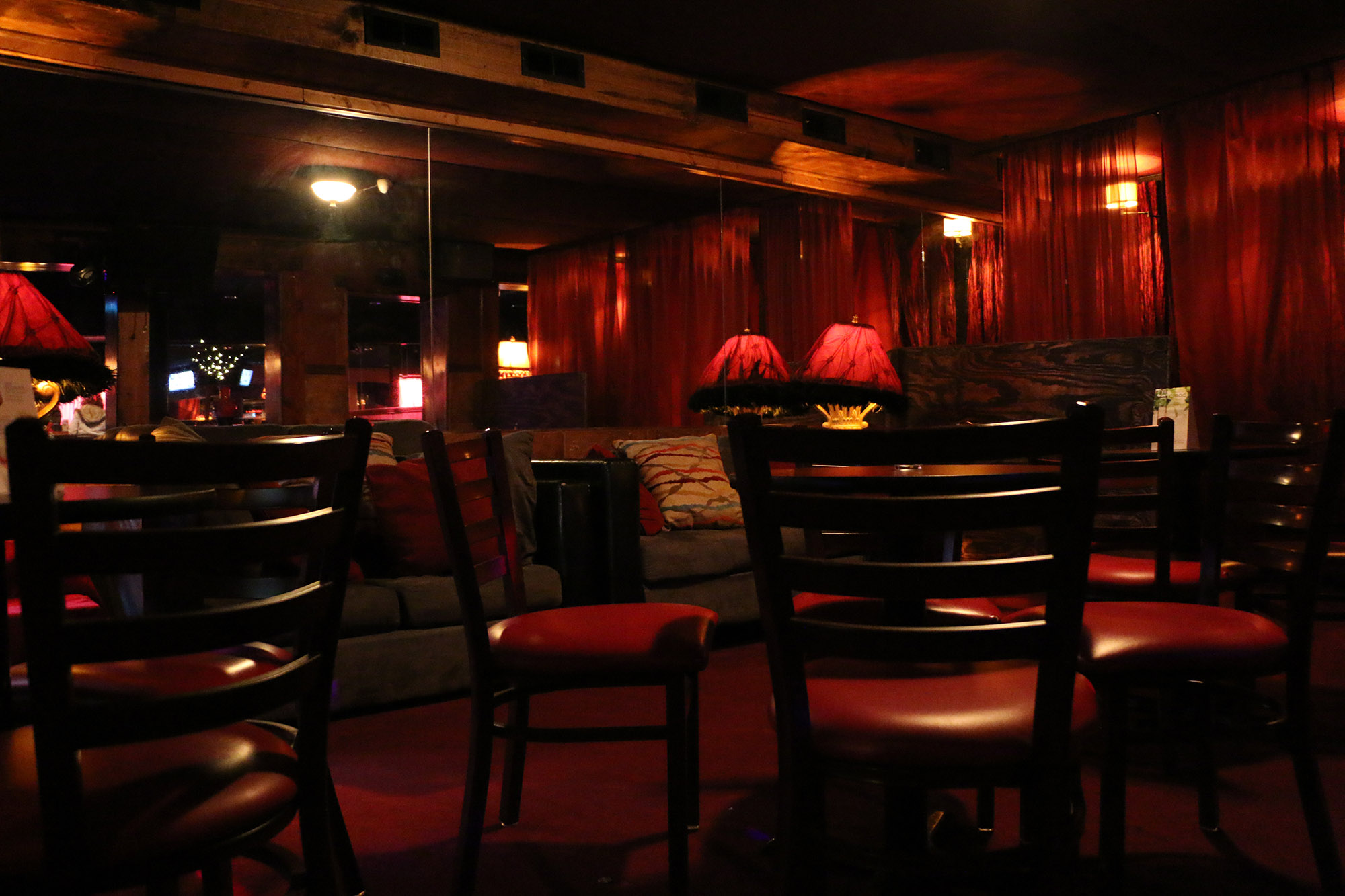 In Memory of
John Wardia
Born May, 25th in Detroit MI
Died Oct. 10th 2015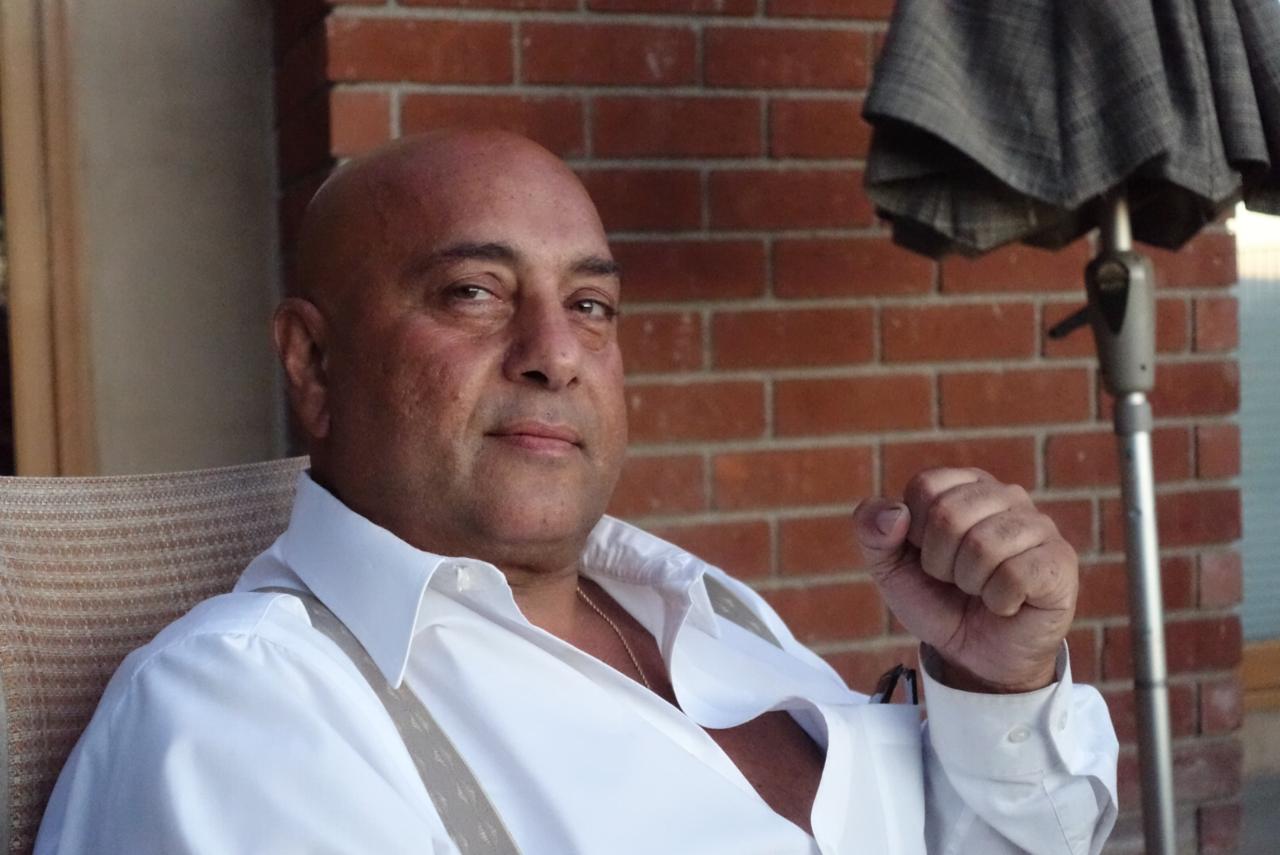 John was born and raised in Detroit MI, one of the roughest cities in America in its roughest time, at the age of 11 the riots of 1967 overtook the neighborhood. John would often tell the tale of how he, and his siblings would spend the week in the basement hearing the gunshots, and bullets fly overhead. He would describe the sounds of helicopters and tanks outside; he would recall the scene as a war zone. Like a rose that grew through the concrete, John would become the kindest, most compassionate, and most giving man, that many of us ever had the pleasure to meet.
John dedicated his life to doing good for the community. Working with charities throughout the Ozarks such as, Isabelle's House, the pediatric ward at Cox and Mercy, and even as simple as helping his fellow man as best he could on a one on one basis. John had several passions in his life. He was an avid fan of boxing, both inside and outside of the ring. Many times he would talk for hours about the greats. He had an amazing eye for photography, to go through his portfolio would truly put you in the moment. Another great love for John is music, he loved Motown, Blues, Funk, 70's Rock, and the old crooners, like Frank Sinatra.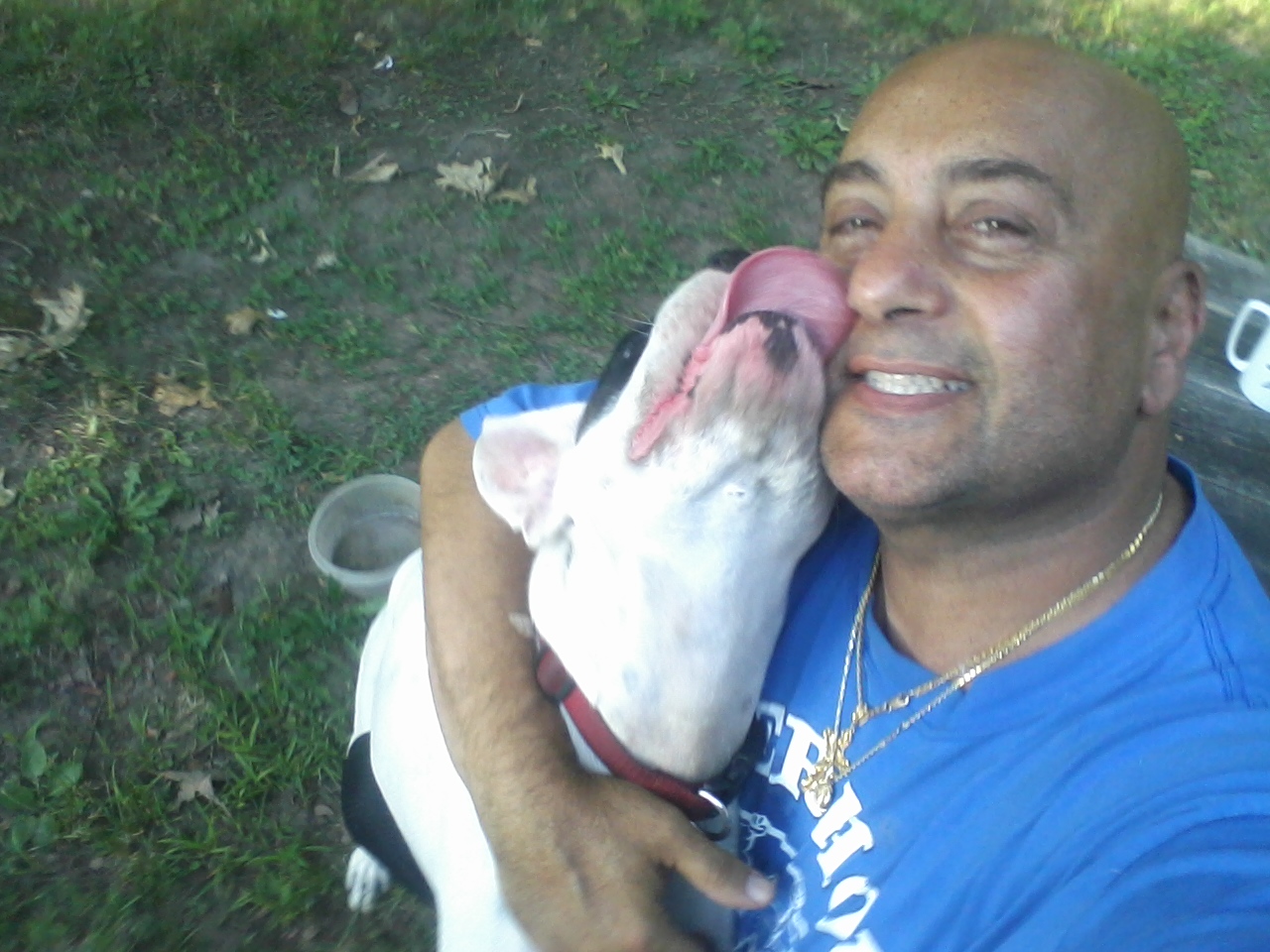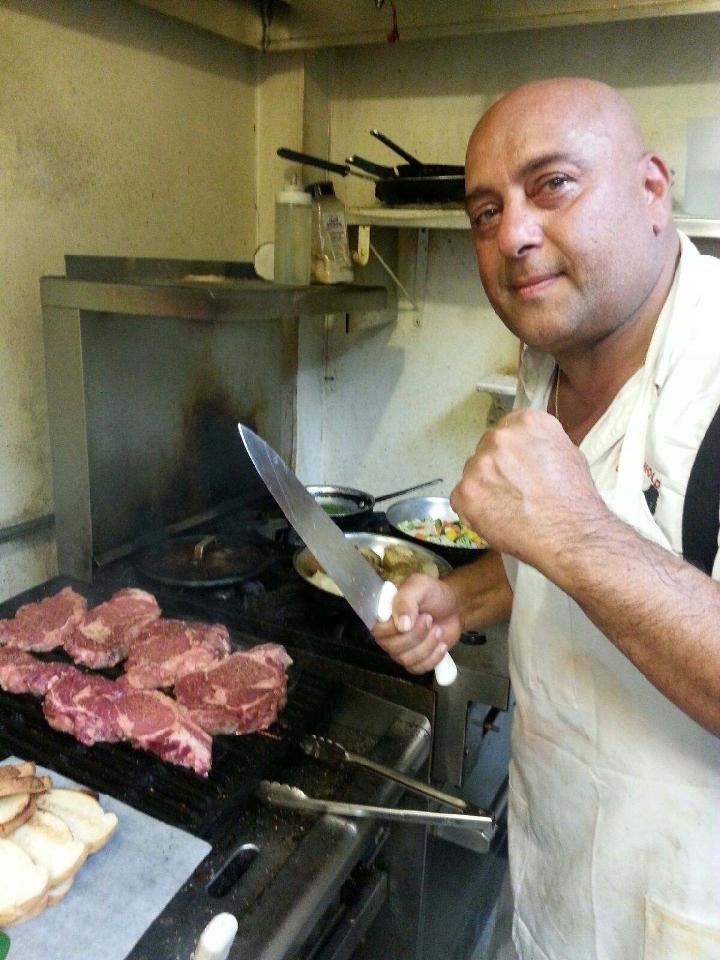 He would find the most joy in cooking, John worked in several chop houses, and high end restaurants throughout the nation. Taking from his experiences, John took his passion for food and his big appetite and brought it with him to Springfield. John never believed in cooking for customers he always insisted we are feeding family. That is why to this day Showtime Joe's is known for great made to order food, and its $5 blue plate daily specials!